Risparmia il 56%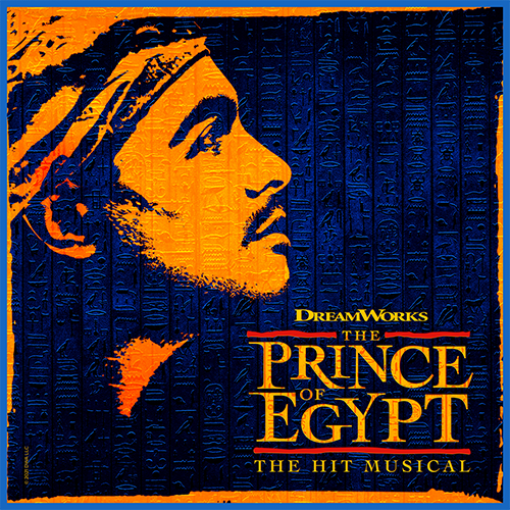 The Prince of Egypt
4,6/5
basato su 233 recensioni
(recensioni)
Rappresentazioni fino a: sabato 8 gennaio 2022
Durata: 2 hours 38 minutes
COVID secure venue
This venue will utilise social-distancing, increased health and safety measures, temperature checks and more to ensure your visit is safe and enjoyable.
Buy with confidence
Grab the best seats today, in the knowledge that all bookings can be exchanged.
Foto
Descrizione The Prince of Egypt
Don't miss your chance to experience the epic emotion, soaring music and breathtaking dance of The Prince of Egypt, the extraordinary hit musical from GRAMMY® and Academy Award®-winner Stephen Schwartz (Wicked, Godspell).
Journey through the wonders of Ancient Egypt as two young men, raised together as brothers in a kingdom of privilege, find themselves suddenly divided by a secret past. One must rule as Pharaoh, the other must rise up and free his true people; both face a destiny that will change history forever.
With a huge cast and orchestra of 60 artists, this spectacular production is based on the classic DreamWorks Animation film and features the Academy Award®-winning song When You Believe.
Don't miss out – playing until 8 January 2022!
Important COVID Entry Requirements
Mask
You are required to wear a mask at all times while inside this venue.
Social distancing
You are required to keep distance from other audience members and the venue's staff while inside this venue
Covid safety
This venue has additional Covid-19 safety measures in place to ensure the health and well-being of the staff, performers, and guests.
This venue is complying with the latest industry 'See It Safely' guidelines.
Indirizzo del Dominion Theatre
268-269 Tottenham Court Road, London, W1T 7AQ GB (Informazioni)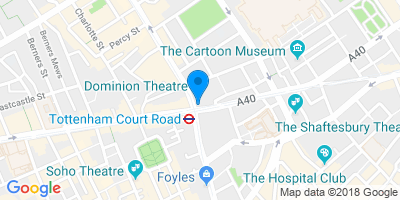 Indicazioni stradali
Limiti di età
Suitable for a general audience and recommended for children 7+. Children under the age of 5 cannot be admitted.
Informazioni importanti
Everyone attending the theatre must have a valid ticket regardless of age.
Please note that flashing lights (photosensitivity), haze, smoke, low fog effects, pyrotechnics, lasers, live flame and the portrayal of violence are featured on stage, loud sound effects can be heard throughout the auditorium and performers move through the auditorium Stalls.
The Producers cannot guarantee the appearance of any particular artist, which is always subject to illness, injury and statutory holiday entitlement.
Orari spettacoli
Biglietti economici per The Prince of Egypt
Risparmia il 56%
Era 147,49€ Ora 64,99€
SAVE UP TO £95 ON TICKETS Valid Monday-Friday 25 November 2021 - 9 January 2022 Excludes all Saturdays, 27 December - 30 December Matinee 2021, 6 January evening - 8 January 2022 Book by 10am 6 December 2021
Spettacoli simili
Come From Away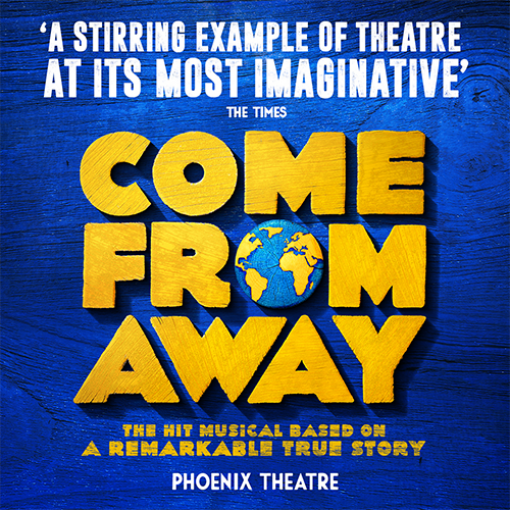 Come From Away
4,9/5
basato su 280 recensioni
In scena al:
Phoenix Theatre
Rappresentazioni da: giovedì 22 luglio 2021
Rappresentazioni fino a:
sabato 12 febbraio 2022
a partire da

21,49€
Tina The Musical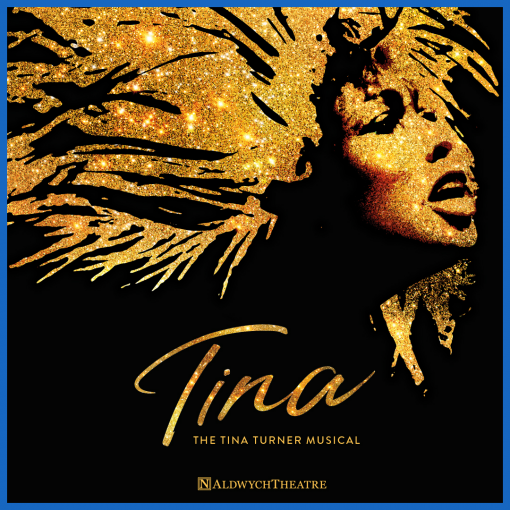 Tina The Musical
4,8/5
basato su 709 recensioni
In scena al:
Aldwych Theatre
Rappresentazioni da: mercoledì 28 luglio 2021
Rappresentazioni fino a:
sabato 17 dicembre 2022
Durata:
2 hours 45 minutes
a partire da

14,49€
The Drifters Girl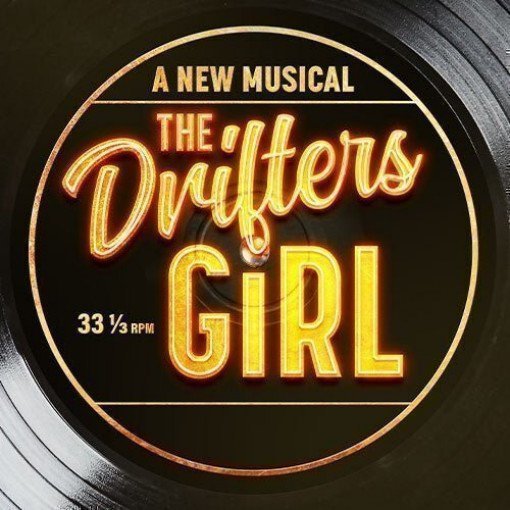 The Drifters Girl
4,8/5
basato su 12 recensioni
In scena al:
Garrick Theatre
Rappresentazioni da: giovedì 4 novembre 2021
Rappresentazioni fino a:
sabato 26 marzo 2022
a partire da

28,49€