Risparmia il 32%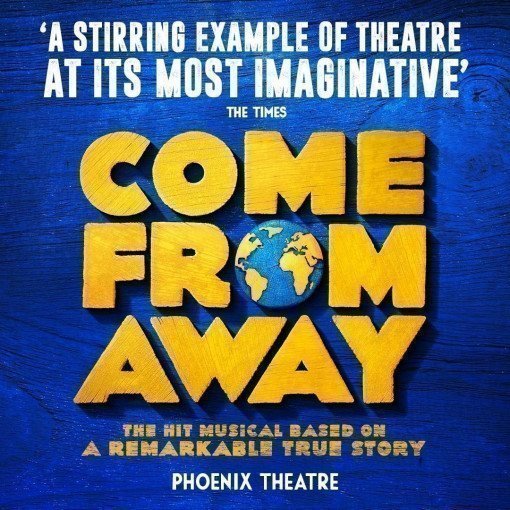 Come From Away
4,9/5
basato su 285 recensioni
(recensioni)
Rappresentazioni fino a: sabato 15 ottobre 2022
Foto
Descrizione Come From Away
WELCOME BACK TO THE ROCK!
Discover the remarkable true story of a small town that welcomed the world.
Winner of every major UK award for Best New Musical, Come From Away shares the incredible real-life story of the 7,000 air passengers from all over the world who were grounded in Canada during the wake of 9/11, and the small Newfoundland community that invited these 'come from aways' into their lives.
As uneasiness turned into trust and music soared into the night, gratitude grew into friendships and their stories became a celebration of hope, humanity and unity.
Awarded the Tony® for Best Direction of a Musical, Christopher Ashley's production guides audiences through a colourful and spirited cast of characters, brought to life by Olivier Award winning writing team Irene Sankoff and David Hein.
Come From Away is 100 minutes with no interval. Recommended for ages 10+.
Pre Visit Requirements (ATG)
Mask
We recommend that you wear a mask while inside this venue.
Proof of vaccine and/or test
You are required to show proof of a negative Covid-19 test or proof of vaccination in order to attend this performance.
Health check
When you arrive at this venue, you may be asked to fill out a health questionnaire or have your temperature taken.
Covid safety
This venue has additional Covid-19 safety measures in place to ensure the health and well-being of the staff, performers, and guests.
This venue is complying with the latest industry 'See It Safely' guidelines.
Indirizzo del Phoenix Theatre
Charing Cross Road, London, WC2H 0JP GB (Informazioni)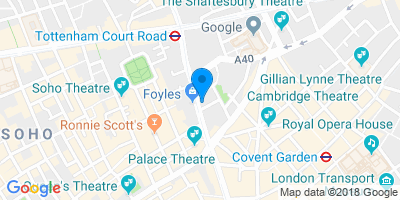 Indicazioni stradali
Orari spettacoli
Biglietti economici per Come From Away
Risparmia il 25%
Era 38,99€ Ora 29,49€
Valid Mon-Sat until 28 Feb 2022.
Risparmia il 32%
Era 118,49€ Ora 80,49€
SAVE UP TO £51.90 ON BEST AVAILABLE TICKETS Valid Mon-Fri 12 January - 25 February 2022 and Mon-Sat 28 February - 9 April 2022 Book by 9 April 2022
Spettacoli simili
Mamma Mia!
No booking fee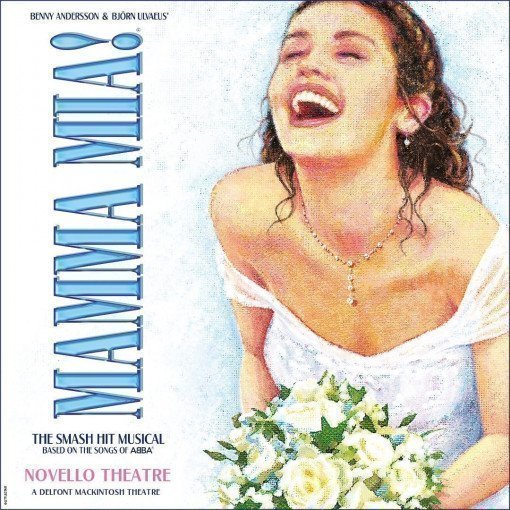 Mamma Mia!
4,8/5
basato su 3483 recensioni
In scena al:
Novello Theatre
Rappresentazioni da: mercoledì 25 agosto 2021
Rappresentazioni fino a:
sabato 1 ottobre 2022
a partire da

21,49€
Wicked
Risparmia il 26%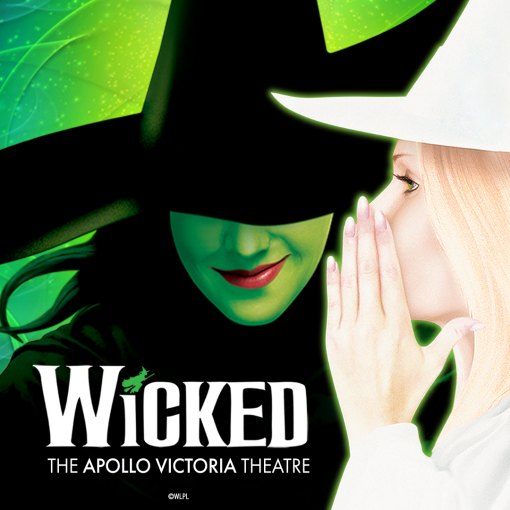 Wicked
4,7/5
basato su 4906 recensioni
In scena al:
Apollo Victoria
Rappresentazioni da: giovedì 16 settembre 2021
Rappresentazioni fino a:
domenica 27 novembre 2022
a partire da

27,99€