Risparmia il 20%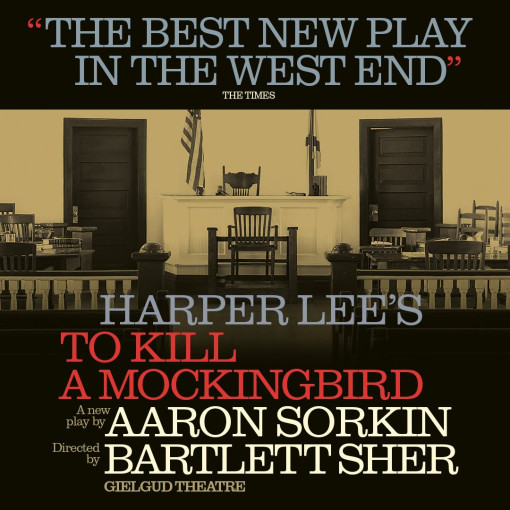 To Kill A Mockingbird
4,6/5
basato su 39 recensioni
(recensioni)
Rappresentazioni fino a: domenica 2 aprile 2023
Durata: 2 hours 50 minutes (One interval)
Foto
Descrizione To Kill A Mockingbird
★★★★★ - Evening Standard

★★★★★ - Daily Telegraph

Rafe Spall will play Atticus Finch in TO KILL A MOCKINGBIRD, Aaron Sorkin's new play based on Harper Lee's Pulitzer Prize-winning novel, directed by Bartlett Sher, now open at the Gielgud Theatre.

Harper Lee's enduring story of racial injustice and childhood innocence has sold 45 million copies worldwide. On Broadway the production has not played to an empty seat and has become the most successful American play in Broadway history.

"All rise for the magnificent 'Mockingbird'. Unbearably moving. Sheer motion and moral force make this a powerfully uplifting theatrical event" - Evening Standard    "This utterly riveting and revelatory staging blazingly captures the zeitgeist" - Daily Telegraph   Important COVID-19 information

We recommend that you wear a mask while inside this venue.
Indirizzo del Gielgud Theatre
35-37 Shaftesbury Avenue, London, W1D 6AR GB (Informazioni)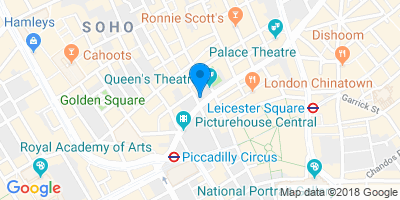 Indicazioni stradali
Limiti di età
Recommended for ages 12+.
Informazioni importanti
PLEASE NOTE: Rhys Ifans will perform in the role of Atticus Finch until Saturday 10 October. Additionally he will not perform between 7-12 September inclusive.
Orari spettacoli
Biglietti economici per To Kill A Mockingbird
Risparmia il 20%
Era 109,49€ Ora 87,99€
CYBER WEEK Valid Monday – Thursday performances 1 December 2022 – 19 January 2023. Excluding 9 December 2022 - 1 January 2023. Book by 4 December 2022.
Spettacoli simili
The Woman in Black
Risparmia il 33%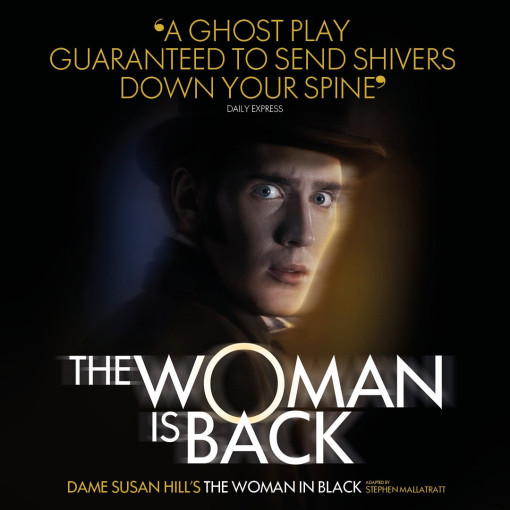 The Woman in Black
4,4/5
basato su 2133 recensioni
In scena al:
Fortune Theatre
Rappresentazioni da: martedì 7 settembre 2021
Rappresentazioni fino a:
sabato 29 aprile 2023
Durata:
2 Hours (with a 15 min interval)
a partire da

17,99€
Mousetrap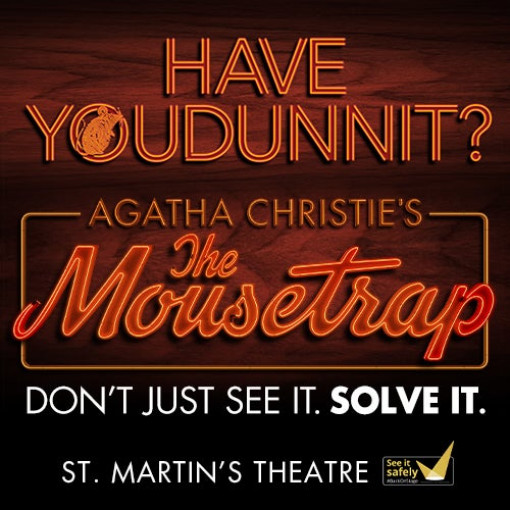 Mousetrap
4,5/5
basato su 969 recensioni
In scena al:
St Martins Theatre
Rappresentazioni da: martedì 1 giugno 2021
Rappresentazioni fino a:
sabato 25 novembre 2023
Durata:
2 hours 20 minutes
a partire da

26,99€