No booking fee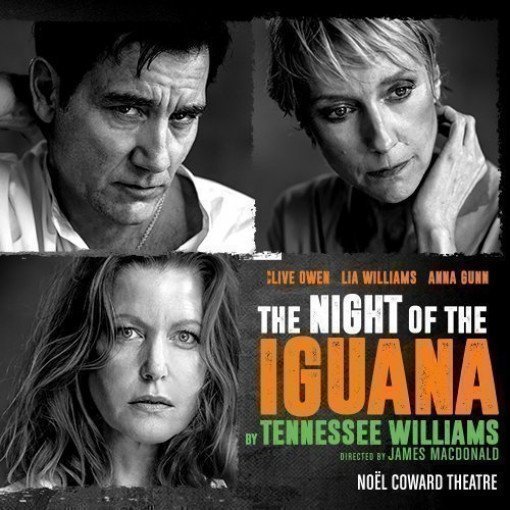 The Night of the Iguana
Rappresentazioni da: sabato 6 luglio 2019

-


Rappresentazioni fino a: sabato 28 settembre 2019
Descrizione The Night of the Iguana
Golden Globe-winner Clive Owen (Closer, Children of Men) returns to the West End for the first time in 18 years to play Rev. T. Lawrence Shannon in THE NIGHT OF THE IGUANA, in a new production directed by James Macdonald. Featuring an all-star cast including Lia Williams (Kiri, Mary Stuart) as Hannah Jelkes, Anna Gunn (Breaking Bad) as Maxine Faulk and Julian Glover (Game of Thrones) as Nonno.
 
Set in the strange limbo of 1940, in a hot and humid Mexico, a group of travellers meet at the run-down Costa Verde Hotel, where Tennessee Williams' play brings them together in an epic battle between flesh and spirit, captivity and freedom, art and faith, heightened by a tropical rain-storm.
Con
Anna Gunn, Clive Owen, Lia Williams
Indirizzo del Noel Coward Theatre
85-88 St Martin's Lane, London, WC2N 4AU GB (Informazioni)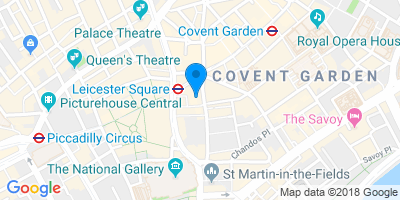 Indicazioni stradali
Orari spettacoli
Video
Biglietti economici per The Night of the Iguana
No booking fee
Biglietti a partire da 28,99€
Valid Mon-Fri from 8-26 Jul 2019. Book by 24 Mar.