No booking fee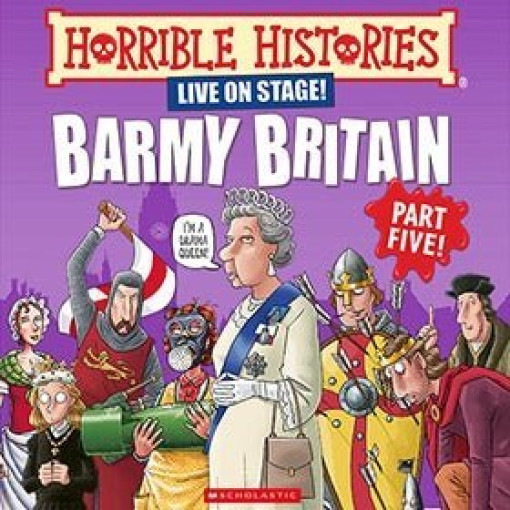 Horrible Histories - Barmy Britain - Part 5
Rappresentazioni fino a: sabato 28 agosto 2021
Questo spettacolo è chiuso
Descrizione Horrible Histories - Barmy Britain - Part 5
We all want to meet people from history! The trouble is everyone is dead!
So BARMY BRITAIN is back with a brand-new show full of crazy new characters and rude new rulers from Britain's barmy past! 
Will you be conquered by William? Will you sink or swim with King Henry I? Will Thomas Becket get the chop? Go House Hunting with King Henry VIII! Join the gorgeous Georgians as they take over England! Break into Buckingham Palace and hide from the Queen! Watch out for the witch of World War Two! 
Britain's favourite history show is coming back to the West End with a brand-new production! It's history with the nasty bits left in!
Important COVID Entry Requirements
Mask
You are required to wear a mask at all times while inside this venue.
Social distancing
You are required to keep distance from other audience members and the venue's staff while inside this venue
Covid safety
This venue has additional Covid-19 safety measures in place to ensure the health and well-being of the staff, performers, and guests.
This venue is complying with the latest industry 'See It Safely' guidelines.
Indirizzo del Apollo Theatre
31 Shaftesbury Avenue, London, W1D 7ES GB (Informazioni)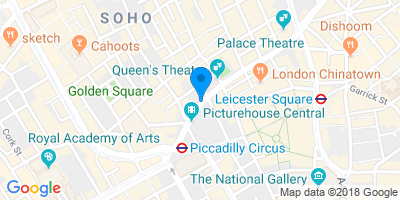 Indicazioni stradali
Orari spettacoli