Risparmia il 30%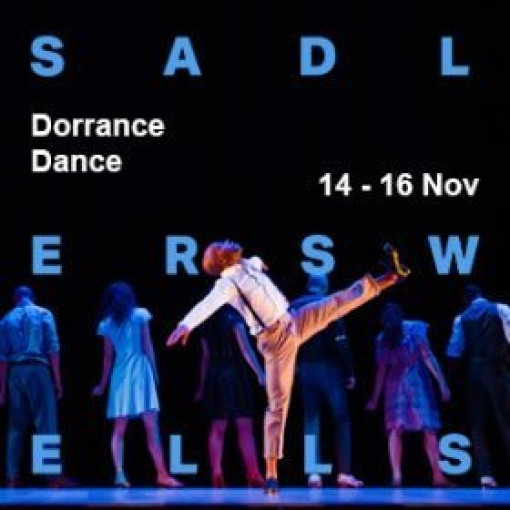 Dorrance Dance - Myelination and Other Works
Rappresentazioni fino a: sabato 16 novembre 2019
Durata: 70 minutes
Questo spettacolo è chiuso
Descrizione Dorrance Dance - Myelination and Other Works
Game-changer in the world of tap, Michelle Dorrance had dedicated herself to exploring the capabilities of America's original dance form. In an exhilarating diverse triple bill, her company proves just what tap can do.
In the Bessie Award-winning Three to One, Dorrance places herself between two barefoot hip hop dancers, while in Jungle Blues lively humour is set to the New Orleans swagger of Grammy Award-winning Branford Marsalis. For Myelination, inspiration comes from deep inside, as electrical transmissions between nerve cells are sped up by a biological phenomenon.
Indirizzo del Sadlers Wells
Rosebery Avenue, London, EC1R 4TN GB (Informazioni)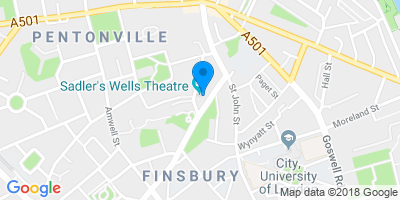 Indicazioni stradali
Limiti di età
No under 5's
Orari spettacoli
Biglietti economici per Dorrance Dance - Myelination and Other Works
Risparmia il 30%
Era 31,99€ Ora 22,49€
Valid on all performances from 14-16 Nov 2019.
Risparmia il 29%
Era 38,99€ Ora 27,99€
Valid on all performances from 14-16 Nov 2019.