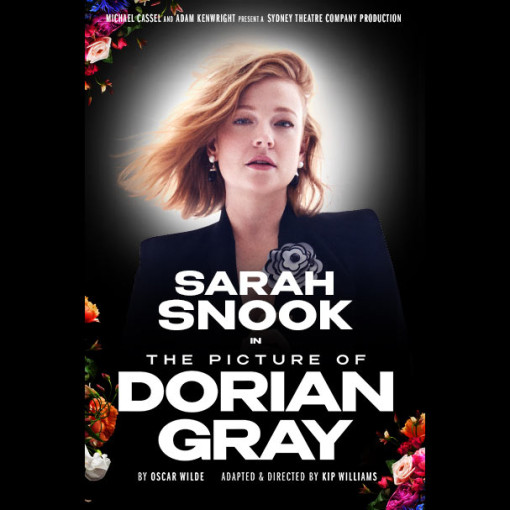 The Picture of Dorian Gray
Rappresentazioni da: martedì 23 gennaio 2024

-


Rappresentazioni fino a: sabato 13 aprile 2024
Descrizione The Picture of Dorian Gray
Oscar Wilde's classic gothic fable, becomes a darkly seductive dance theatre event from master storyteller, Matthew Bourne.
Set in the image-obsessed worlds of contemporary art and politics, this dark fairy tale tells the story of an exceptionally alluring young man who makes a pact with the devil. Amongst London's beautiful people, Dorian Gray is the "It Boy" - an icon of beauty and truth in an increasingly ugly world.
The destructive power of beauty, the blind pursuit of pleasure and the darkness and corruption that lies beneath the charming façade; The themes behind Wilde's cautionary tale have never been more timely.
Matthew Bourne's first new production in three years reunites the team that created the double Olivier award-winning hit 'Play Without Words' (Designer, Lez Brotherston, Composer, Terry Davies and Lighting Designer, Paule Constable)
In August 2008, during it's sell-out World Premiere performances, Dorian Gray became the most successful dance production in the history of The Edinburgh International Festival.
Con
Sarah Snook
Indirizzo del Theatre Royal Haymarket
8 Haymarket, London, SW1Y 4HT GB (Informazioni)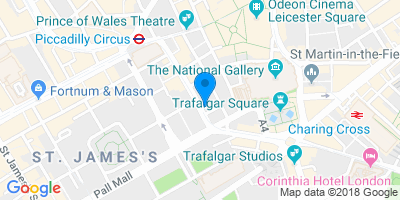 Indicazioni stradali