Risparmia il 22%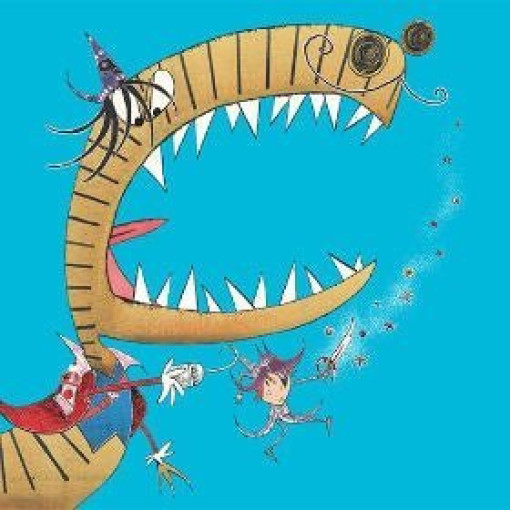 Captain Flinn and the Pirate Dinosaurs: The Magic Cutlass
5/5
basato su 1 recensione
(recensioni)
Rappresentazioni fino a: domenica 5 gennaio 2020
Durata: 60 minutes
Questo spettacolo è chiuso
Descrizione Captain Flinn and the Pirate Dinosaurs: The Magic Cutlass
Captain Flinn is ready for an adventure! Les Petits theatre company return to the high seas after their hugely successful shows David Walliams' The First Hippo on the Moon and Adventures in Wonderland.
The Magic Cutlass is the highly anticipated sequel based on the award-winning book by Giles Andreae and Russell Ayto.
When Flinn, Pearl and Tom are in the middle of their school play their old nemesis, Mr T the T-Rex, appears and kidnaps the children forcing them to hunt for the secretive Magic Cutlass; a sword that grants the holder any wish! The children are whisked away for another fantastic adventure to a world of devious dinosaurs, deep sea dangers and smelly sausages! It's all aboard, me hearties, for a real live pirate adventure!
Will fearless Flinn be able to outwit the pirate dinosaurs? Will pirate Pearl be brave enough to battle the dangerous dinos and will terrified Tom be back in time for tea? All aboard for a non-stop action packed theatrical experience with live music, puppetry and dastardly dinosaurs!
Brought to life by Les Petits; the exciting children's theatre company from the team behind internationally acclaimed theatre company, Les Enfants Terribles (Alice's Adventures Underground). 
Indirizzo del Christmas in Leicester Square
Leicester Square, London, WC2H 0AP GB (Informazioni)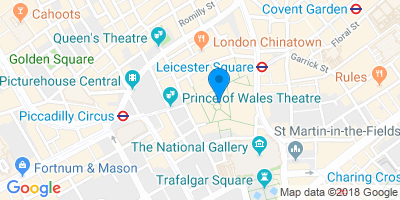 Indicazioni stradali
Limiti di età
For ages 3+
Informazioni importanti
We advise to select Care of Box Office as your delivery method to avoid unnecessary queues or exchanges at the Box Office.
Orari spettacoli
Foto
Biglietti economici per Captain Flinn and the Pirate Dinosaurs: The Magic Cutlass
Risparmia il 22%
Era 19,99€ Ora 15,99€
Valid from 1-5 Jan 2020.
Spettacoli simili
The Snowman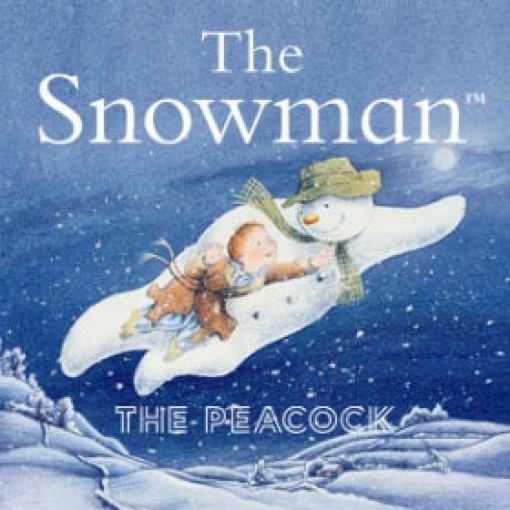 The Snowman
4,7/5
basato su 20 recensioni
In scena al:
Peacock Theatre
Rappresentazioni da: sabato 21 novembre 2020
Rappresentazioni fino a:
domenica 3 gennaio 2021
Durata:
1 hour 50 minutes
a partire da

23,99€