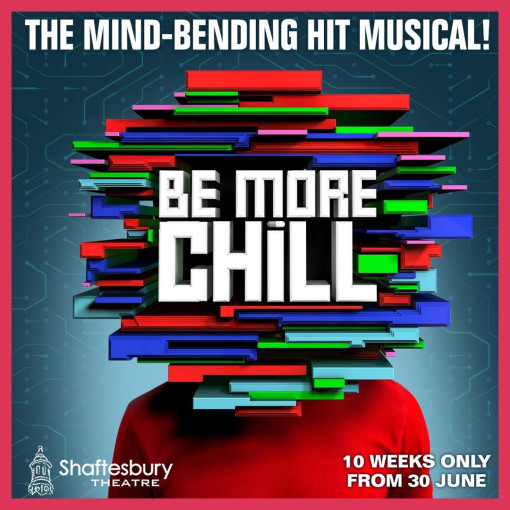 Be More Chill
4/5
basato su 4 recensioni
(recensioni)
Rappresentazioni fino a: giovedì 30 settembre 2021
Durata: 2 hours 30 minutes
Questo spettacolo è chiuso
Foto
Descrizione Be More Chill
Be More Chill, the mind-bendingly, delightfully fun, hit musical comes to the Shaftesbury after its runaway success on Broadway, Off Broadway and in London at the Other Palace, until the show was forced to close in March last year due to the pandemic.  It is produced by Bill Kenwright with Jerry Goehring, Lisa Dozier and Paul Taylor-Mills.  Be More Chill, based on the ground-breaking novel of the same name by Ned Vizzini, goes on sale today.  With a Tony Award-nominated original score by Joe Iconis bursting with addictively catchy songs such as More than Survive, Be More Chill and the showstopping Michael in the Bathroom, Be More Chill is an international sensation. 
The original London cast will reprise their roles: Blake Patrick Anderson (Michael Mell), Miracle Chance (Christine Canigula), Stewart Clarke (The Squip), Eloise Davies (Brooke Lohst), Scott Folan (Jeremy Heere), Christopher Fry (Mr Heere, Mr Reyes and others), James Hameed (Rich Goranski), Gabriel Hinchliffe (Ensemble), Renée Lamb (Jenna Rolan), Eve Norris (Ensemble), Millie O'Connell (Chloe Valentine), Miles Paloma (Jake Dillinger).
Be More Chill tells the atypical love story of a boy, a girl....and the supercomputer inside the boy's head guiding him every step of the way. The boy; desperate to be loved. The girl; longing to be noticed. And the supercomputer…just wants to take over the world.
Important COVID Entry Requirements
Mask
Unless eating or drinking, you are required to wear a mask at all times while inside this venue.
Covid safety
This venue has additional Covid-19 safety measures in place to ensure the health and well-being of the staff, performers, and guests.
This venue is complying with the latest industry 'See It Safely' guidelines.
Indirizzo del Shaftesbury Theatre
210 Shaftesbury Avenue, London, WC2H 8DP GB (Informazioni)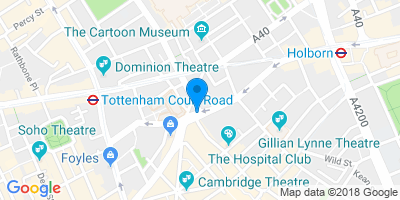 Indicazioni stradali
Limiti di età
Recommended for ages 12+. The musical has mature themes and mature language.
Informazioni importanti
Recommended for ages 12+. The musical has mature themes and mature language.
Orari spettacoli
Spettacoli simili
Dear Evan Hansen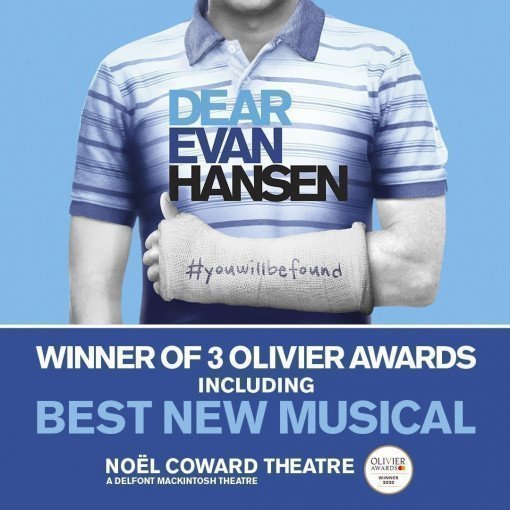 Apre 26 ott 2021
Apre 26 ottobre 2021
Dear Evan Hansen
4,8/5
basato su 38 recensioni
In scena al:
Noel Coward Theatre
Rappresentazioni da: martedì 26 ottobre 2021
Rappresentazioni fino a:
sabato 23 luglio 2022
Durata:
2 hours 30 minutes
a partire da

35,49€
Wicked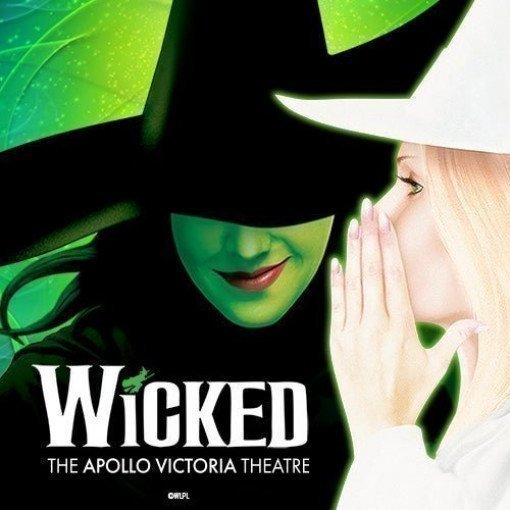 Wicked
4,7/5
basato su 4835 recensioni
In scena al:
Apollo Victoria
Rappresentazioni da: giovedì 16 settembre 2021
Rappresentazioni fino a:
martedì 31 maggio 2022
a partire da

27,99€
Matilda The Musical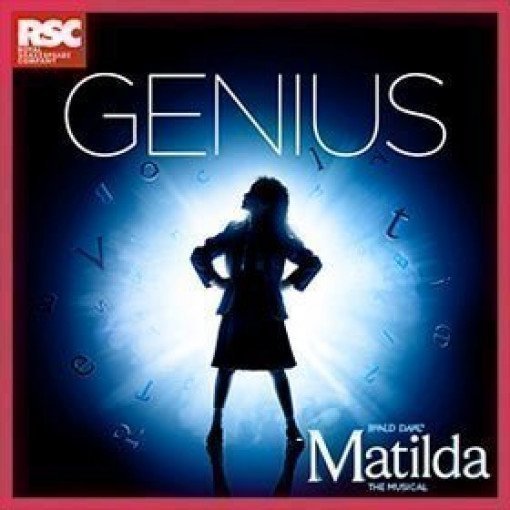 Matilda The Musical
4,7/5
basato su 893 recensioni
In scena al:
Cambridge Theatre
Rappresentazioni da: giovedì 16 settembre 2021
Rappresentazioni fino a:
domenica 29 maggio 2022
Durata:
2 hours 40 minutes
a partire da

28,49€