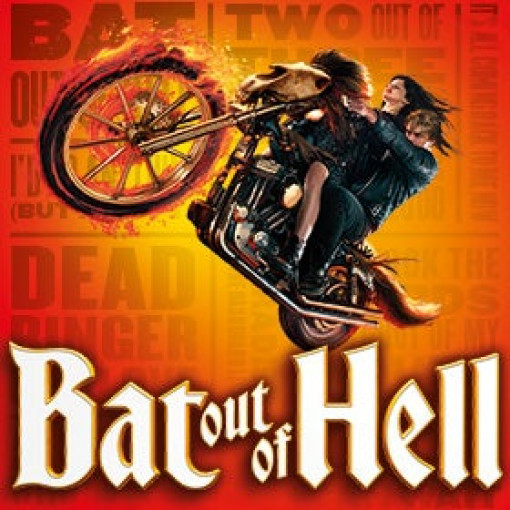 Bat Out of Hell
4,7/5
basato su 608 recensioni
(recensioni)
Rappresentazioni fino a: sabato 1 aprile 2023
Durata: 2 hour 40 minutes (incl. interval)
Questo spettacolo è chiuso
Foto
Descrizione Bat Out of Hell
It's electrified audiences in London, New York, Toronto and Germany, and won the audience-voted Evening Standard Award for Best New Musical. Now, Jim Steinman's spectacular musical BAT OUT OF HELL hits the highway on UK tour in 2022.
This award-winning wild child musical thunders through Meat Loaf's legendary powerhouse anthems including: I'd Do Anything For Love (But I Won't Do That), Paradise By The Dashboard Light, Two Out Of Three Ain't Bad, Dead Ringer For Love and Bat Out of Hell, in an over the top theatrical spectacle unlike any other.
The best night out – guaranteed (with your clothes on!)
Bat Out of Hell dedicates this tour to the memory of Jim Steinman (November 1, 1947 – April 19, 2021) and Meat Loaf (September 27, 1947 – January 20, 2022) 
BSL interpreted Performances: Sat 4 March at 2:30pm
Captioned Performances: Sat 11 March at 2:30pm, Sat 11 March at 7:30pm
Audio Described Performances: Sat 25 March at 2:30pm
Touch Tour Performances: Sat 25 March at 2:30pm
Sing-along Performance: Tuesday 21st March 2023 at 7.30pm, Tuesday 28th March 2023 at 7.30pm
Con
Christina Bennington, Andrew Polec
Indirizzo del Peacock Theatre
Portugal Street, London, WC2A 2HT GB (Informazioni)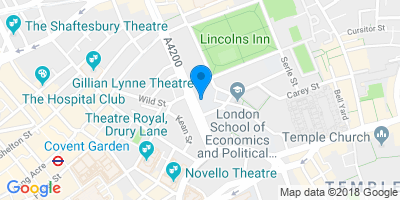 Indicazioni stradali
Informazioni importanti
The show contains strobe lighting, haze and flame effects. The sound levels are very high throughout the show and there are scenes that include gunshots sound effects.                                                                                                                                                                       
Orari spettacoli
Video
Spettacoli simili
Mamma Mia!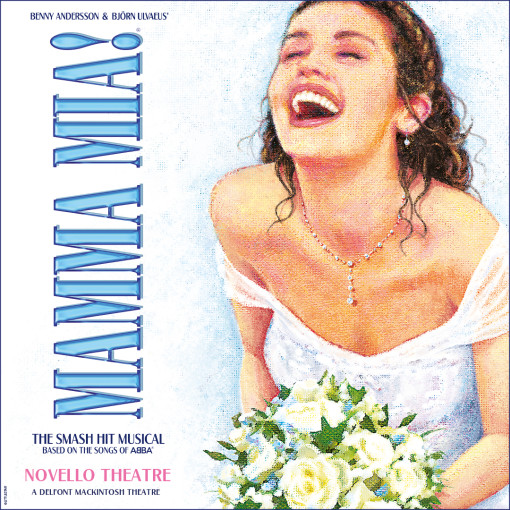 Mamma Mia!
4,8/5
basato su 4359 recensioni
a partire da

17,49€
Tina The Musical
Risparmia il 29%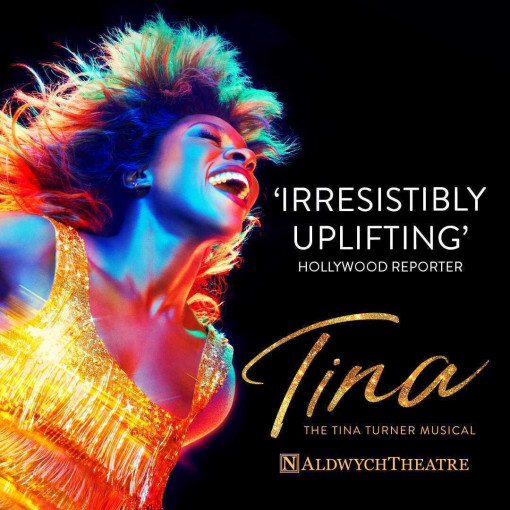 Tina The Musical
4,8/5
basato su 1968 recensioni
a partire da

23,49€