Risparmia il 20%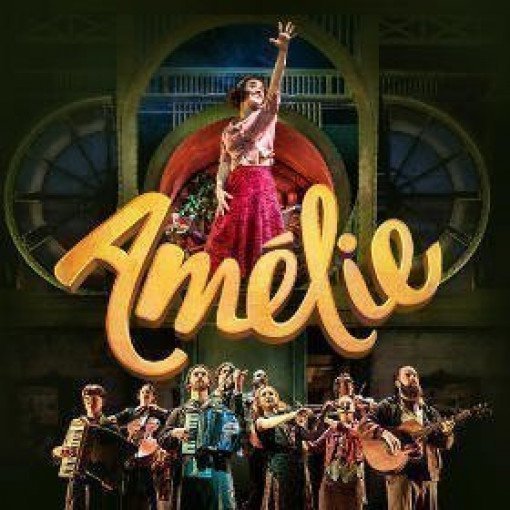 Amelie
5/5
basato su 3 recensioni
(recensioni)
Rappresentazioni fino a: sabato 1 febbraio 2020
Durata: 2 Hours and 15 Minutes
Questo spettacolo è chiuso
Descrizione Amelie
Amélie The Musical, based on the much-loved, five-time Oscar®-nominated film, will transfer to the West End this Christmas following its current UK tour, and its sell-out season premiere at the Watermill in Newbury in April.
Starring French-Canadian stage and screen star Audrey Brisson as 'Amélie Poulain', and the original Watermill cast, this beloved story of an imaginative and shy romantic with a gift for helping others, in a vibrant re-conception with new orchestrations, has garnered critical and public acclaim and will play at The Other Palace from 29 Nov 2019 to 1 Feb 2020.
Amélie is the story of an astonishing young woman who lives quietly in the world, but loudly in her mind. She secretly improvises small, but extraordinary acts of kindness that bring happiness to those around her. But when a chance at love comes her way, Amélie realises that to find her own contentment she'll have to risk everything and say what's in her heart. Although times are hard for dreamers, Amélie is someone to believe in…
Indirizzo del The Other Palace
12 Palace Street, London, SW1E 5JA GB (Informazioni)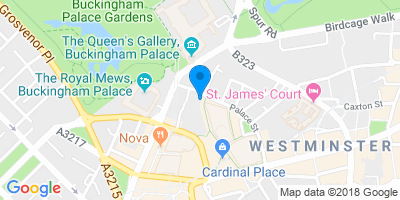 Indicazioni stradali
Informazioni importanti
References to sex and sex toys displayed.
Please be aware that the performance on Tuesday 31st Dec 2019 will now start at 1:30pm rather than 2:30pm. 
Orari spettacoli
Biglietti economici per Amelie
Risparmia il 17%
Era 51,99€ Ora 43,49€
Valid Mon-Wed from 6 -29 Jan 2020. Book by 29 Jan 2020.
Risparmia il 20%
Era 64,99€ Ora 51,99€
Valid Mon-Wed from 6 -29 Jan 2020. Book by 29 Jan 2020.
Spettacoli simili
Pretty Woman The Musical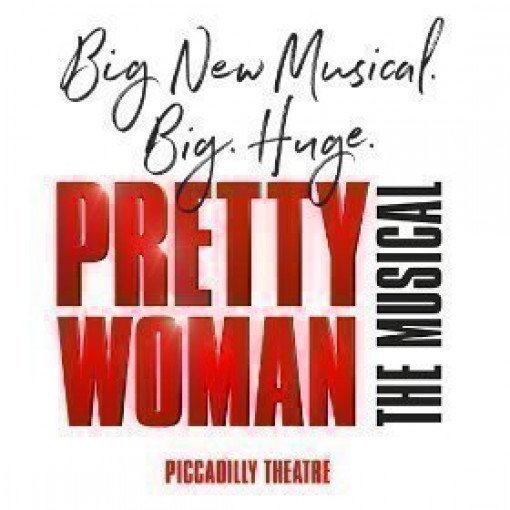 Pretty Woman The Musical
4,8/5
basato su 38 recensioni
In scena al:
Piccadilly Theatre
Rappresentazioni da: venerdì 1 gennaio 2021
Rappresentazioni fino a:
sabato 24 aprile 2021
a partire da

19,99€