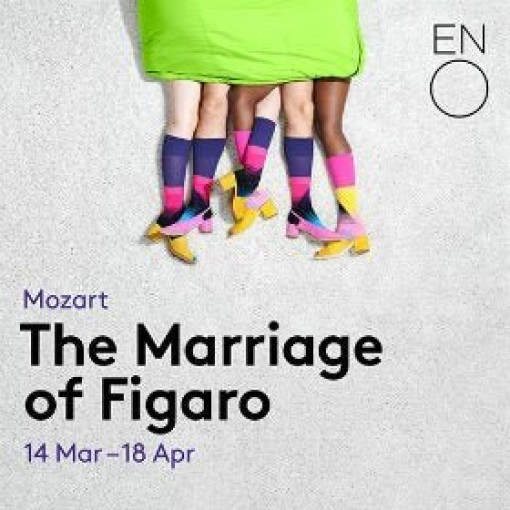 The Marriage of Figaro
Rappresentazioni fino a: lunedì 30 marzo 2020
Durata: 3 hours 20 minutes
Questo spettacolo è chiuso
Descrizione The Marriage of Figaro
Mozart's comedy is a whirlwind of mistaken identities and twists and turns, taking place on a single crazy day – the wedding day of Figaro and Susanna.
When their philandering master, Count Almaviva, is determined to bed Susanna before she is wed, Figaro and Susanna conspire with the rejected Countess to outwit him. General mayhem ensues, ending with the Count receiving a lesson in marital fidelity he'll never forget. 
From the first notes of the bustling Overture, Mozart's psychologically complex story portrays the women as wiser, shrewder and more civilised than the men.
Indirizzo del London Coliseum
St Martin's Lane, London, WC2N 4ES GB (Informazioni)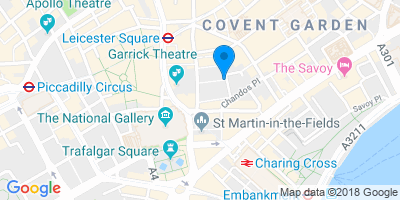 Indicazioni stradali
Limiti di età
Age Suitability: No Children Under 5 years. 
Informazioni importanti
Sung in English, with surtitles projected above the stage.
No food or drink purchased off-site including alcohol, soft drinks and water are permitted inside the theatre.
Orari spettacoli